Optoelectronic Information Town
BRANDING & VISUAL IDENTITY DESIGN
OIT is a new type of science and technology park, It mainly develop the optoelectronic information technology. We take the form change of information as the creative pole, and expand and change from hexagon to circle in the form of optical fiber, finally shaping the sense of science and technology and the characteristics of information technology. This brand image is free to change and also the core shape is freely changeable while maintaining the circular appearance.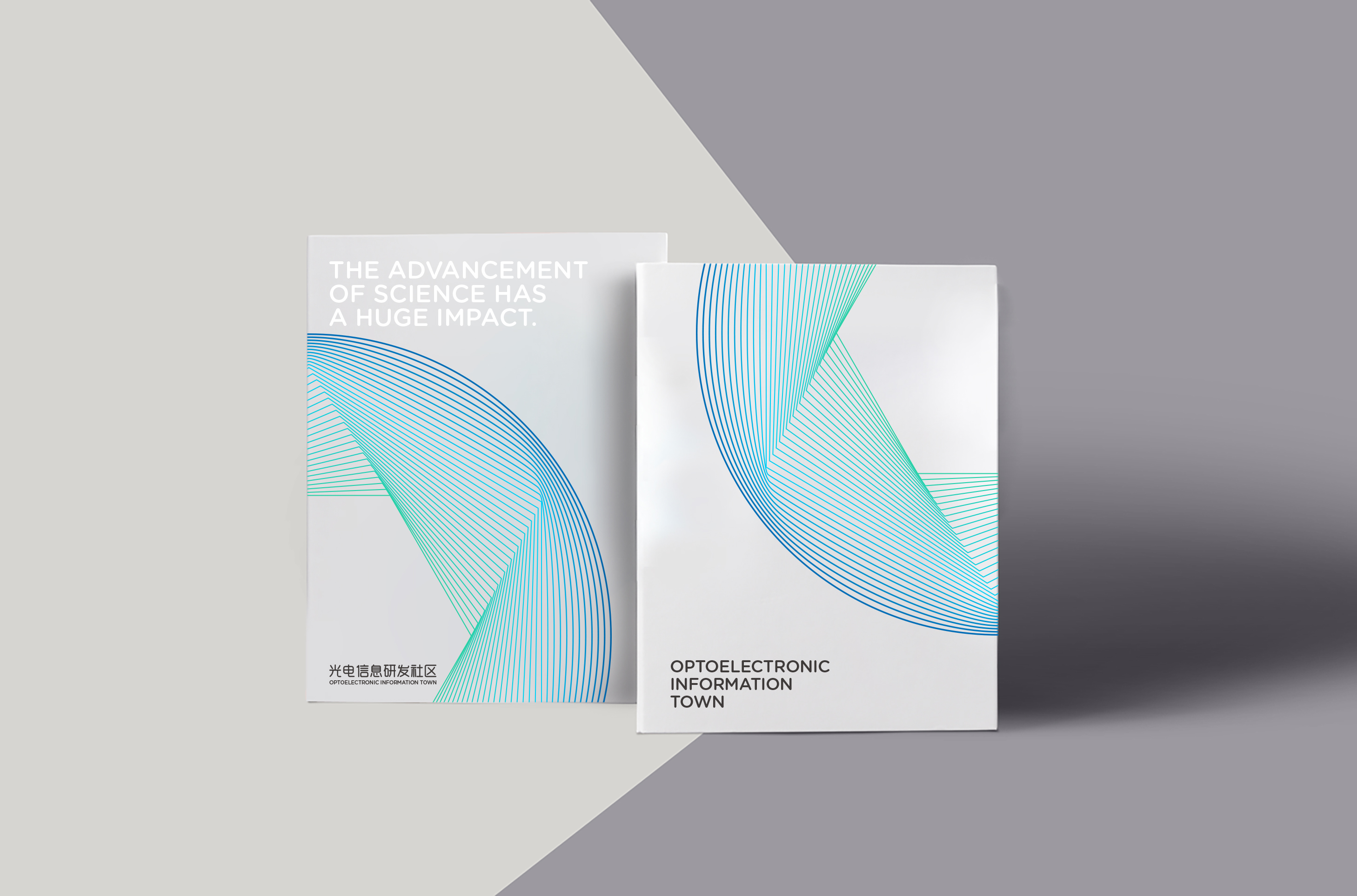 Horace Kallen
Suppose you take the world as it comes. Suppose you take the world at its face value. Then reality is what you know it as. You find the substantive parts of it connected by relations as truly present and as existent as the parts themselves.
You find transition and change, continuity and discontinuity, routine and surprise, multiple unities of manifold kinds, realities of various stuffs and powers — all connected with one another by transitions from next to next, each standing away, alone, unmitigated, unincludable, now from some things, now from others.
You find movement. You find beginnings, you find endings, you find continuity and you find transformation. In a word, the world of the daily life which we touch and see and hear and smell and taste, which we struggle against and work together with, need be none other than we experience it to be.
©2020-Trinsight Design Co. All copyrights reserved.